Block Numbers Puzzle
---
Jeux de Tetris
---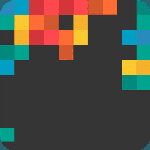 10 Blocks puzzle game is addicting brain tester game play. You need to place the given blocks on grid, while trying to fill up with grid rowscolumns blocks ...
---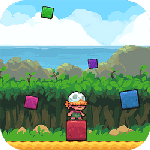 block pile is an html5 puzzle game, stack blocks of different colors, don't stack the same color or the player will die and you will repeat the game....
---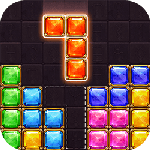 Le but est de déposer des blocs afin de créer et de détruire des lignes complètes sur l'écran à la fois verticalement et horizontalement. ...
---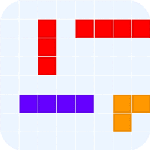 If you like puzzles, this game is for you. Build and fill lines with blocks, score as many points as possible....
---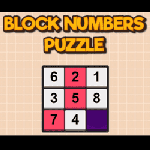 Block Numbers Puzzle
Jouer sur smartphone ou tablette
Publié le 23 Mars 2023 - Joué 75 fois.
Block puzzle game consists of a block of numbered tiles in random order with one missing number block puzzle.

A logical funny number puzzle game that develops your thinking power.

Challenge yourself and your friends to complete the level in the least possible time.
J'aime ou J'aime Pas
---
Soyez-le premier à poster un commentaire
---
Copyright © 2006-2023 DIVERTISSEZ-VOUS.com. Tous droits réservés.